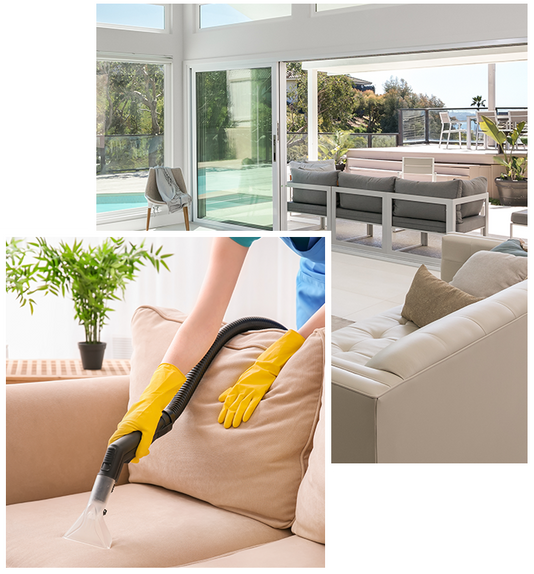 Professional House Cleaning Near You
Maid Affordable is a family-owned residential cleaning service that was established in 2005. The company goes to great lengths to attract, hire, train, and retain world-class team members, who are all treated like family. Our team members at Maid Affordable pride themselves on a job well done. This translates into an exemplary level of service for clients that is 100% guaranteed.
Our Mission
At Maid Affordable, we pride ourselves on providing outstanding cleaning services to the many different communities we serve in Texas. We always strive to ensure a clean space so our customers can feel safe and comfortable. There's nothing that our team can't do and we are thankful for being able to work alongside such wonderful people and to help you, our beloved clients!
What We Offer
Our cleaning services are unlike any other that you'll find near you. All of our staff has been professionally trained to abide by many formal procedures, which includes the COVID-19 cleaning protocols from OSHAand the CDC guidelines, among others. Added to that, our services are backed by more than 15 years of experience in the cleaning industry, making us the right choice for your cleaning needs!