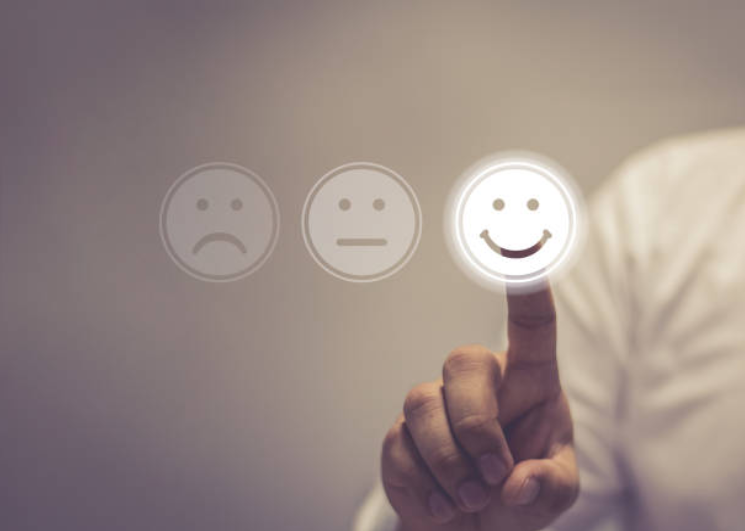 At Maid Affordable, we guarantee you'll be happy with our professional house cleaning services in San Antonio, Austin, and nearby communities in Texas. If you are not happy with any area we have cleaned, simply call us within 24 hours, and we'll come back to clean it free of charge.
Your satisfaction is important to us, and we love to hear feedback about our work. That's why we ask our clients for their opinions regularly via email, over the phone, and through surveys.
Feedback is a gift and we thank you for it!