Become a Part of the Team
Experience a Rewarding Career With Maid Affordable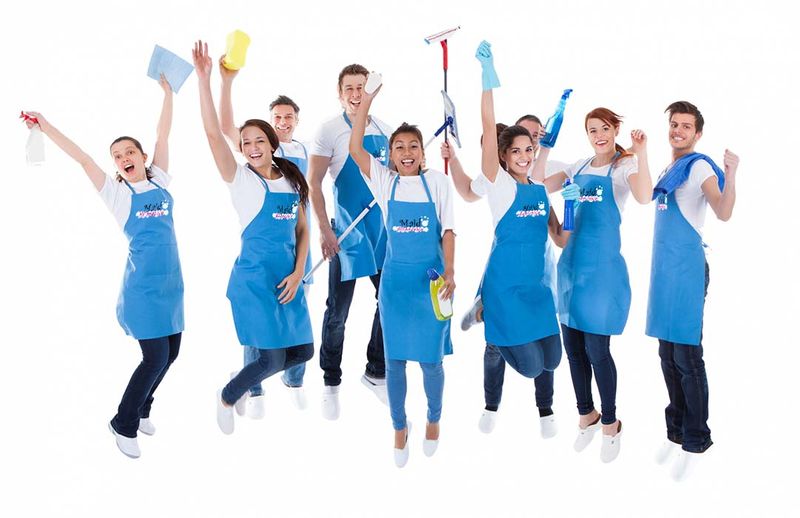 Here at Maid Affordable, we want you to build a successful career and not just work another job.
We consider our staff to be an invaluable part of our team because, without you, we wouldn't be the best maid service in Austin and San Antonio, TX.
Besides providing you with excellent pay, we also ensure to treat our team members with respect and courtesy. While we have high-performance standards and encourage hard work, we provide due compensations and excellent benefits.
Why Work for Maid Affordable?

Flexible Scheduling
You will finally get your nights and weekends back. The Maid Affordable Team works during the week and the day only.

Competitive Pay
Hands down, we offer the best pay in the area. We are committed to supporting and rewarding our hard-working employees.

Benefits
Not many maid companies offer benefits. It's different here — we offer medical, dental, vision, life, 401k, and more.

Provided Supplies
From uniforms to safe, effective cleaning supplies, you don't have to spend a dime. It's all provided to our employees.

Consistent Work Available
Whether you're looking to get part-time roles or full-time shifts, you're sure to find the ideal role at Maid Affordable.

People-Oriented Management
We treat our team members with utmost care and value. Our friendly management is often referred to as "the best bosses ever."

PTO Available Right Away
Employees are eligible for paid time off right away! Others don't offer PTO until being with a company for a few months.

Se Habla Español
We continue to be an inclusive business. Therefore, we speak Spanish and employ legal workers from all walks of life.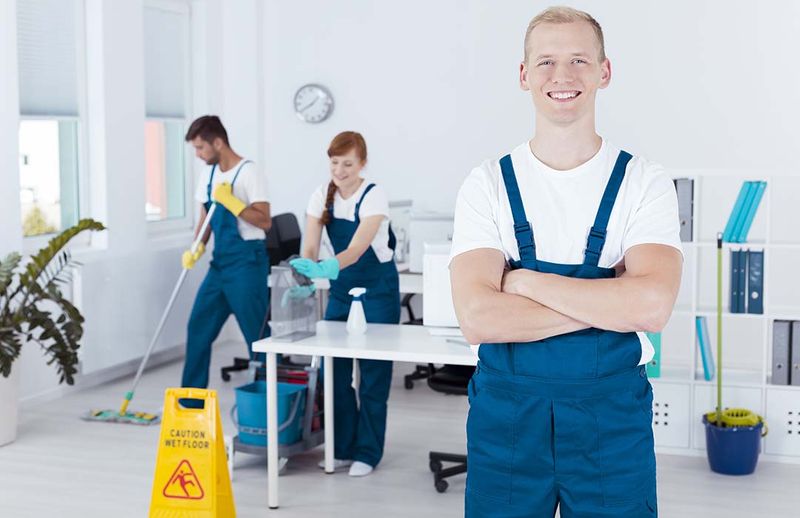 Grow Your Career With Maid Affordable's Advancement Opportunities
Maid Affordable takes pride in the success of our members. We want our employees to continue to grow and advance in the industry. That is the reason why we offer many opportunities for career advancements. Check out some of the positions you can grow into at Maid Affordable.
Professional - Individuals who help us provide clients with impeccable cleaning and maid service in Austin and San Antonio, TX.
Trainer - Hardworking elites with ramped-up experience who help us train new employees to become pros while maintaining their workload.
Assistant Manager - Individuals with comprehensive abilities who work with management to ensure that all policies are met, customers are satisfied, and staff concerns are addressed.
Manager - Competent professionals who have the capability to manage Maid Affordable's general operations, create and manage work schedules, oversee customer account systems, and provide immeasurable support for employees, making them happy, consistent, and hard-working.
We know that you're special, hardworking, and smart.
That is why we want you to join our team of competent workers who consistently improve the life and comfort of the residents of Austin and San Antonio, TX. Don't waste time looking for other maid service jobs or cleaning service jobs. Save yourself time and avoid joining a company that doesn't value you — join us at Maid Affordable today.