Residential Cleaning Services in Austin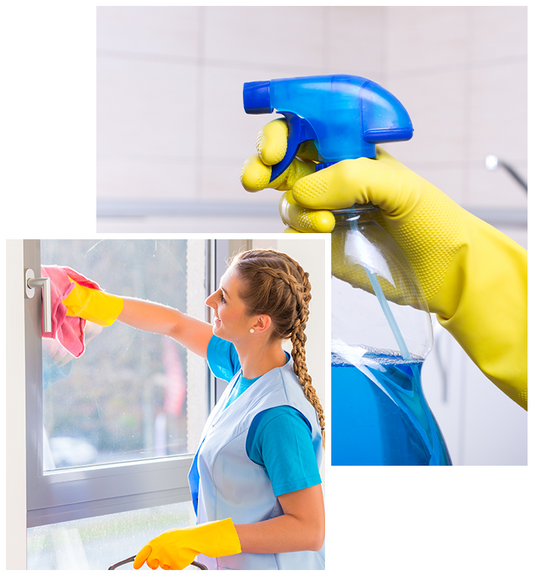 At Maid Affordable, we believe that a clean home is a happy home. Our expert team of residential cleaning professionals is dedicated to transforming houses in Austin into sanctuaries of cleanliness and comfort. We're proud to offer affordable house cleaning that doesn't compromise on quality. Contact us today for a free estimate and make your house something you are proud to show off.
Sweeping Away the Stress: Our Process
Our process begins with you, the homeowner. We take the time to understand your unique cleaning needs and tailor our services to your specific requirements. Our team is professionally trained to abide by formal procedures, including COVID-19 cleaning protocols from OSHA and CDC guidelines. With more than 15 years of experience, we pride ourselves on meticulous attention to detail and the unmatched quality of our cleaning services.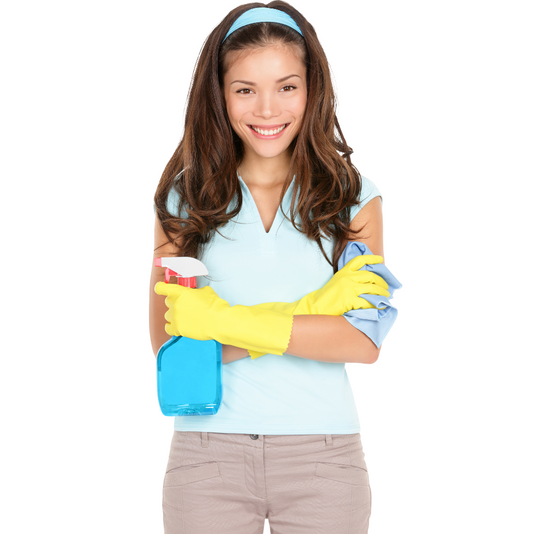 Transforming Homes, One Room at a Time
Our variety of residential cleaning services is designed to accommodate all of your house cleaning needs. Choose from:
A Gift of Cleanliness
Our services aren't just about maintenance — they're about moments. Have a special occasion coming up, or know someone who could use a cleaning break? Consider gifting an affordable house cleaning package. It's not just a service; it's an experience of relaxation and rejuvenation.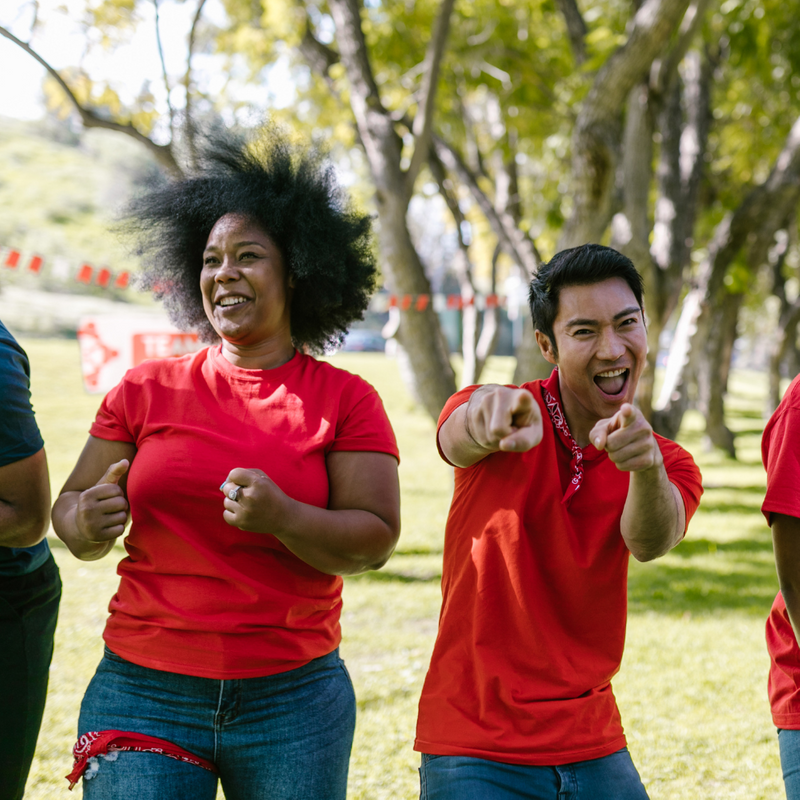 Our Clean Commitment
We take pride in ensuring your happiness. If something's not right, we pledge to make it so. Your satisfaction isn't just our goal — it's our guarantee. At Maid Affordable, every dusted shelf and mopped floor is a testament to our commitment to excellence.

Sprinkling Magic, One Step at a Time
In Austin, where the heart and home converge, Maid Affordable promises a cleaning service that's both top-notch and close to the heart. Book a cleaning with us and experience the sparkling difference firsthand. Because in the business of clean homes, it's the heart-touching moments that truly count.