Does your office space feel dirty, but you don't have the time and materials necessary to clean it?
Maid Affordable can help with our commercial cleaning services! As a family-owned cleaning service, our 17 years of experience give us the expertise that is needed to get your office or business space looking brand new again. We pride ourselves on training world-class employees, providing you with a safe and clean work environment, and having many plans for you to choose from.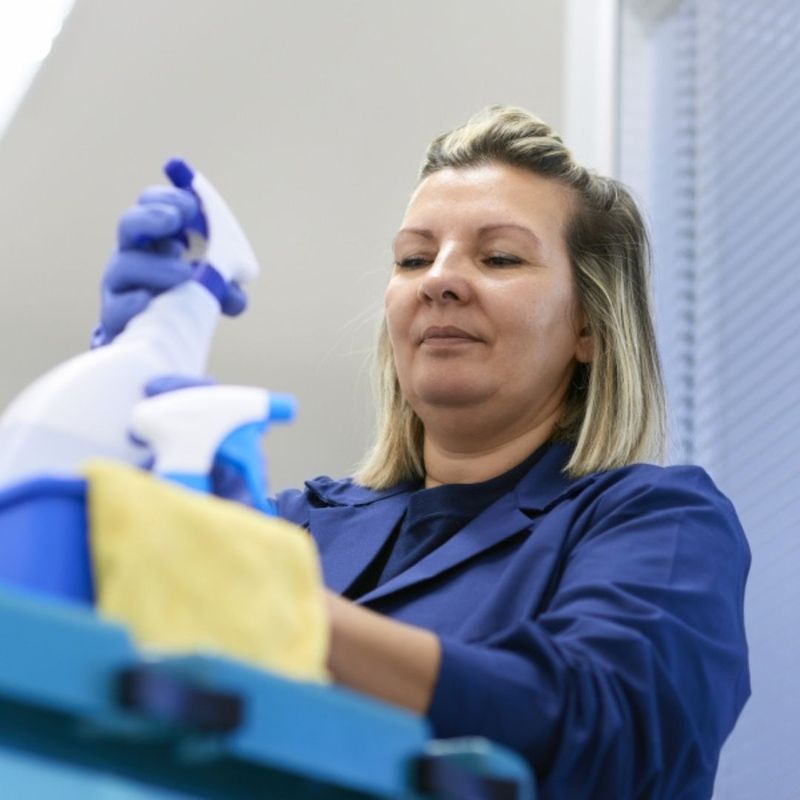 Employees
Maid Affordable hires employees, rather than independent contractors as many other maid services do, so that we have the best team possible. By hiring employees we can ensure high standards for quality, providing the best cleaning for your commercial space. We accomplish these high standards by giving all of our employees in-depth training before they begin cleaning your space, where they learn what products to use, cleaning techniques, job safety, and top-of-the-line customer service skills. It truly makes a difference to have employees rather than independent contractors, especially when the cleaning project is for a commercial space. Our employees are consistent in their timing and skills, and will always report back to our company.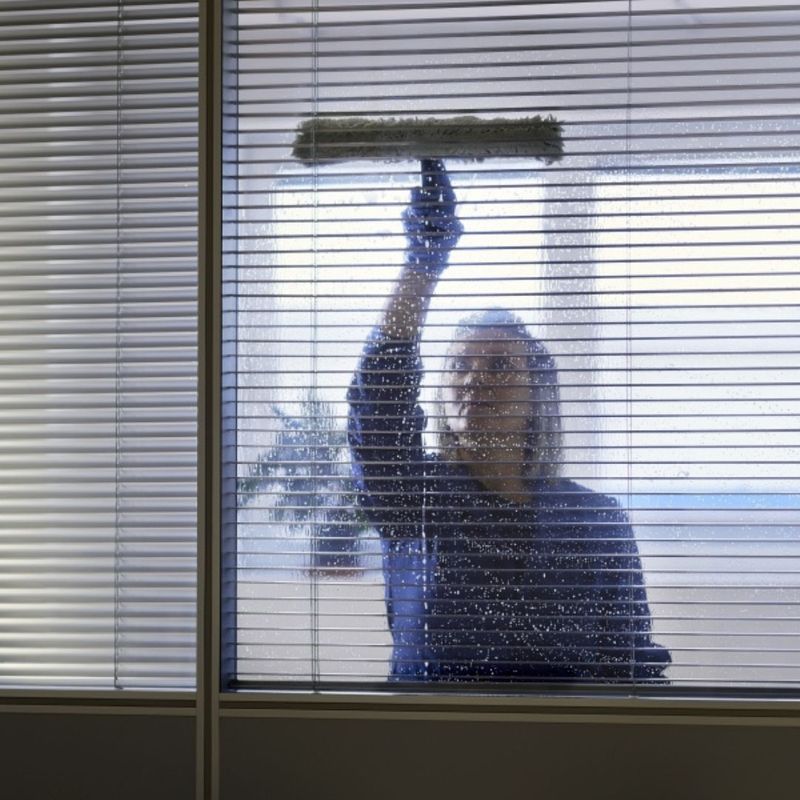 Spaces We Can Clean
Commercial cleaning in Texas is a service we offer that's different from residential cleaning. Commercial cleaning is a cleaning service, similar to a janitor service, for businesses with locations such as offices, shops, factories, bars, and more! Nearly any space that you operate a business from, Maid Affordable can make spotless! Our services will differ depending on what space your business is operating in, but regardless of what needs tidying up, we will always hold the same high standards of cleanliness.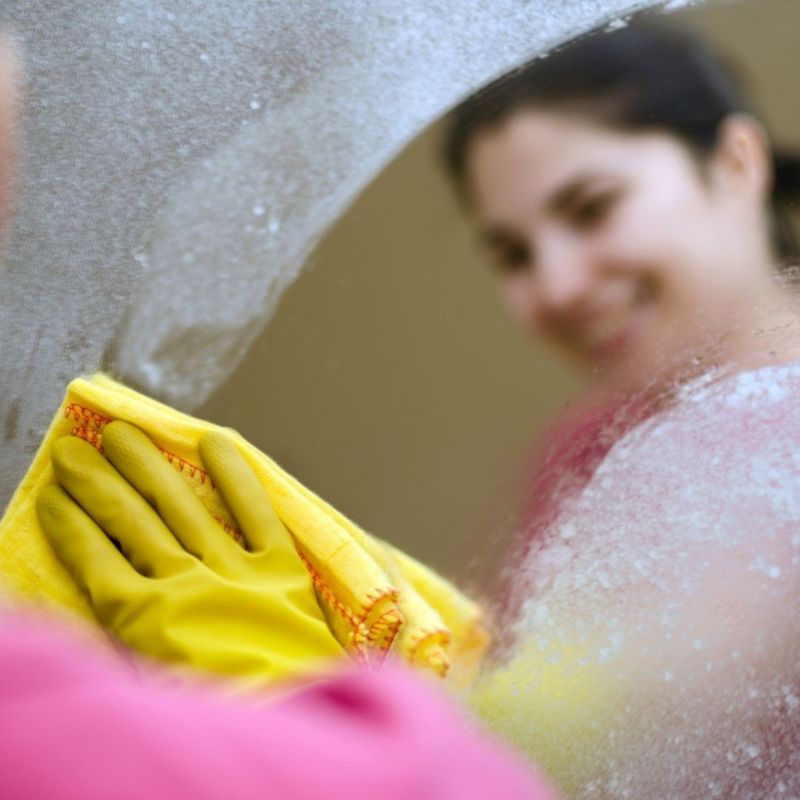 Safe and Healthy Work Environment
Keeping your business space pristine is important on the surface level and for more extensive purposes. The appeal of a neat and tidy office space benefits both your employees and your customers. For employees, having an orderly environment to work in can improve the mood and atmosphere. For customers, your business space is often the first impression that your company will make on them when they visit. Having a properly cleaned space will communicate to your client base that you are a professional and trustworthy organization. A messy office will drive customers away, especially in any food industry building! Overall, providing a clean and sanitary environment is important for your image, as well as the safety and well-being of your employees and customers.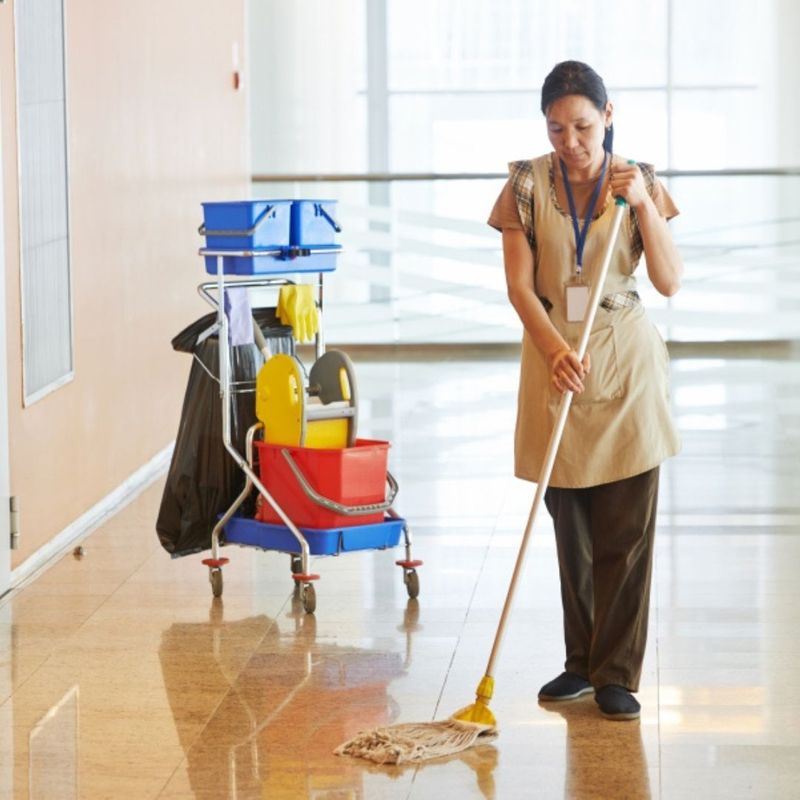 Customizable Cleaning Services
Our family-owned business spends time learning what services you require, and we are constantly expanding on the services that we offer. When it comes to our commercial cleaning services, we offer customizable options, so that you are only having the work done that you need. You can choose from our list of cleaning options when you book your appointment time. Our checklist cleaning will allow you to schedule as frequently as you need for full-service cleaning. We also offer hourly cleaning services to make sure we can work within your budget and standard, whether this is scheduled by a desired time length or only by services that you need.
Our promise to you is a guarantee you'll be happy with our professional commercial cleaning services.
Your satisfaction is important to us, and we welcome communication with feedback and suggestions. With our fully-trained employees, a variety of spaces that we can clean, high standards of safety, and customizable options, Maid Affordable will be sure to transform your space.
If you have a commercial space Maid Affordable can make it spotless!
Contact us today to schedule your commercial cleaning appointment!