Our Hourly Clean
Professional Home Cleaning Services in San Antonio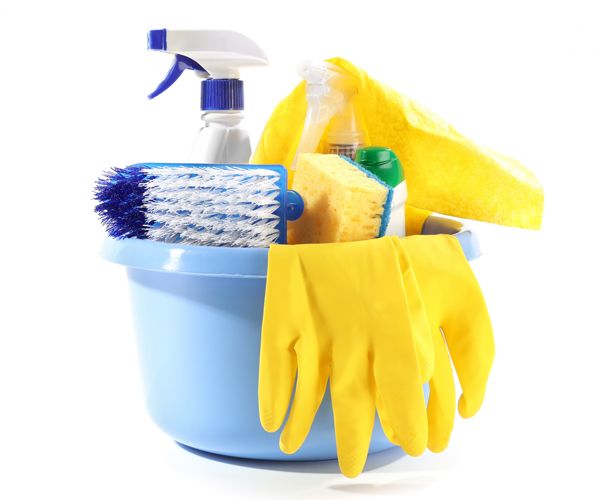 Professional Cleaning Services Customized For You
The saying goes, "A clean home is a happy home." However, what you may consider clean might not be the same standard someone else has in their mind. Our professional cleaners at Maid Affordable are here to give you a professional house cleaning that will ensure your home is sanitized and safe for you and your family to live in.
While we have the products, equipment, and extensive training required to provide you with exceptional residential cleaning services, we are also committed to providing you with specific cleaning services you need to be completed in your home. That's why we offer professional house cleaning services by the hour in Austin, San Antonio, and nearby areas! Read more to learn about our Hourly Clean, and book now!
San Antonio's Preferred Home Cleaning Company
Hiring a company to spend time in your home can be intimidating. However, you can have peace of mind when you hire our professional cleaners at Maid Affordable that your home will be treated with care, respect, and professionalism. Here are a few of the many reasons why so many homeowners in San Antonio and the surrounding areas trust our professional home cleaning company for the job:
All of our staff has completed training for "Combating COVID-19 While Cleaning" based on principles taught by OSHA, the CDC, ISSA, and GBAC.

We have provided exceptional home cleaning services for more than 15 years.

We provide a satisfaction guarantee with all of our services.

We do not require contracts, ever.

We are a locally owned company.
Hourly Clean - How It Works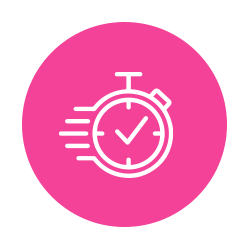 Step 1.
Hourly Clean is exactly what its name implies. You can book our professional cleaners for a set amount of time to provide exceptional cleaning services in your home.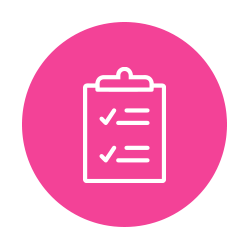 Step 2.
Once you determine the amount of time you would like to hire our professional cleaning company, we will ask you for a checklist of what cleaning tasks you would like completed (most important items first, of course).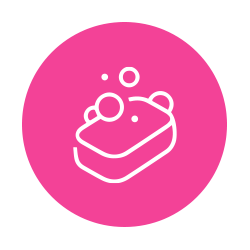 Step 3.
From there, our professional cleaners will work our way down your list you provided with extreme attention to detail while using the best cleaning techniques.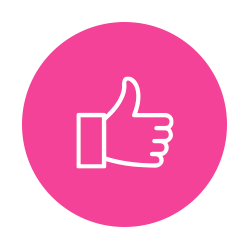 Step 4.
Our professional cleaners will work until our time expires, or your list is complete! If our time expires before we can get to everything, you are able to extend the time to allow us to complete your cleaning. But, if you are satisfied with what's been completed, we will pack up our equipment and be on our way.
Types of Cleaning Services We Perform
Now, you might be wondering what you can include in your checklist, right? We are here to tell you that we are able to perform any home cleaning service you need. From kitchens and living rooms to bedrooms, bathrooms, floors, and more, we do it all. Here are a few of the many requests we typically receive from our customers:
Clean and sanitize showers, tubs, and toilets

Clean mirrors, countertops, and sinks

Polish chrome and brass finishings

Sweep, vacuum, and/or mop floors

Clean countertops

Clean exterior of all major appliances

Dust from top to bottom including air ducts, ceiling fans, mini blinds, window sills, and baseboards

Change bed linens when an extra set is placed out

And much more
In short, if it has to do with an area in your home that needs to be cleaned, we have the products, equipment, and experience to do it.
Schedule Our Hourly Home Cleaning Services in San Antonio Today!
Whether you want professional cleaners to complete a quick hour's worth of home cleaning, or you want us for an entire day to deep clean, the choice is yours! Book our professional cleaners in Austin, San Antonio, or the surrounding communities today!