Give the Gift of Free Time
Are you looking for the perfect gift for the special person in your life? Chocolates and flowers are great, but give them the gift that they really want. A clean house! Nothing shows love like showing your significant other how much you love them by getting a professional clean. At Maid Affordable, we offer Valentine's day house cleaning specials so that you can give the gift of clean love.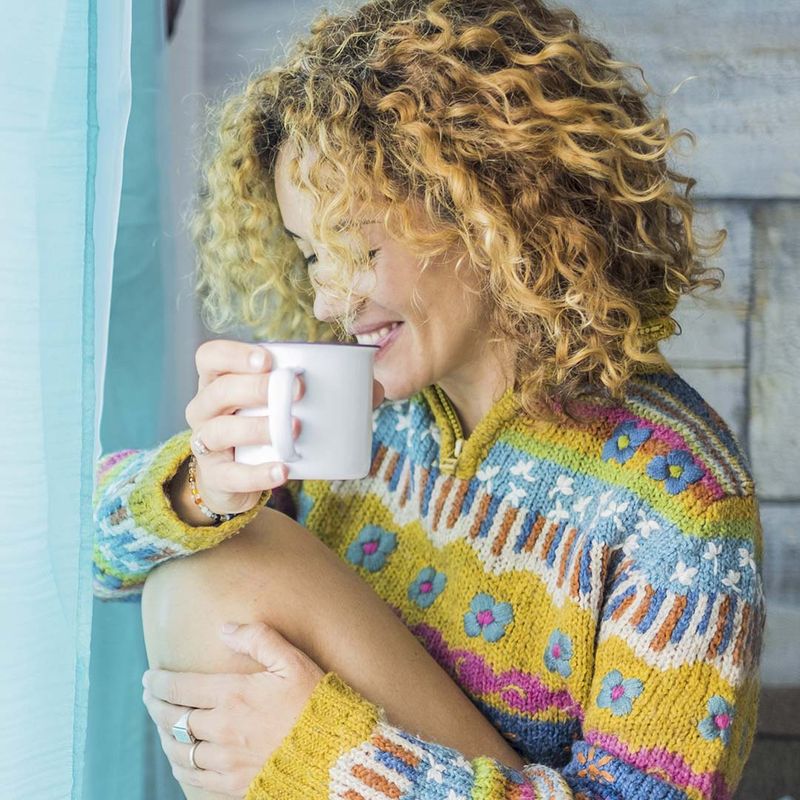 Maid Affordable
Maid Affordable is a maid house cleaning service, where we pride ourselves on 5-star cleaning services in the San Antonio area since 2005. Our team is made up of individuals who are passionate about serving others through meticulously clean work while practicing COVID-19 safety precautions.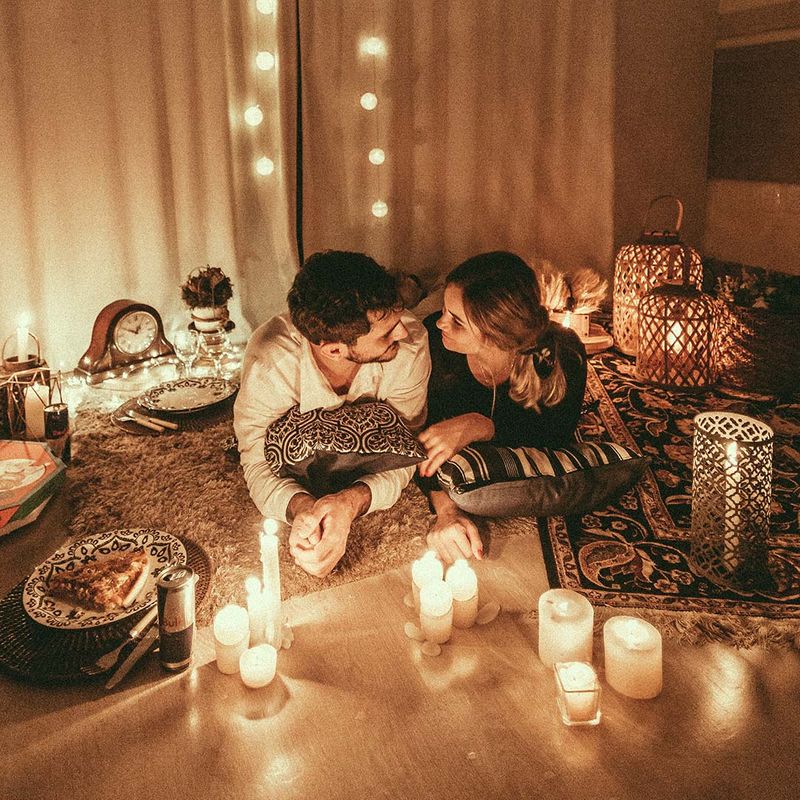 Perfect Gift for Valentine's Day
If you are struggling to find the perfect gift, look no further. Gifting a house cleaning service is a gift that everyone will love. Not only does it ensure that your house will be in immaculate condition, but it will also make the space safer for babies and pets! Our team pays close attention to things that you may miss when it comes to cleaning!
To make it even more special, take your significant other out for a lunch or dinner date while we do our work, and then surprise them with a clean home. A clean home will help your significant other relax and save time cleaning so they can focus on the things that they actually want to do!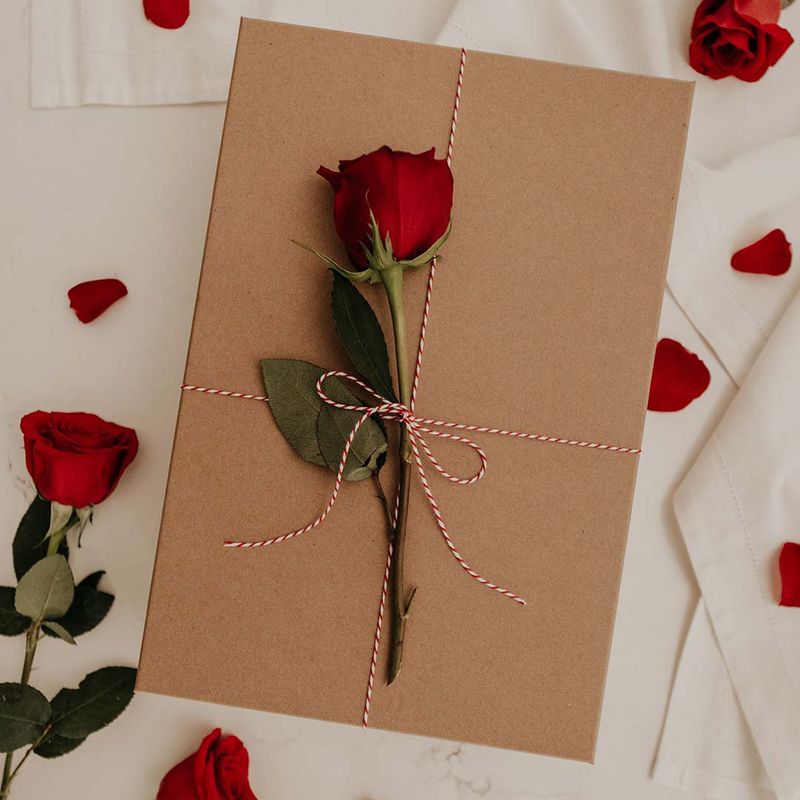 Why You Should Choose Maid Affordable
At Maid Affordable, we make it affordable. It's in the name! Spend time doing the things you care about and less time focusing on cleaning. We believe that everyone deserves to live in a clean space, let us help out! With Valentine's Day coming quickly, don't miss out on booking a spot for gifting a clean home!
Give the gift of clean this Valentine's Day and spend time doing other things you care about with your significant other. Call today to learn more about our Valentine's Day specials and get a free estimate!