Give them the gift of free time by providing them with a stunningly clean home! Unlike flowers or chocolates, this is a gift that will last, and they will feel appreciated when they walk into a professionally cleaned house. At Maid Affordable, we offer Mother's day house cleaning specials so that you can give the gift of clean love.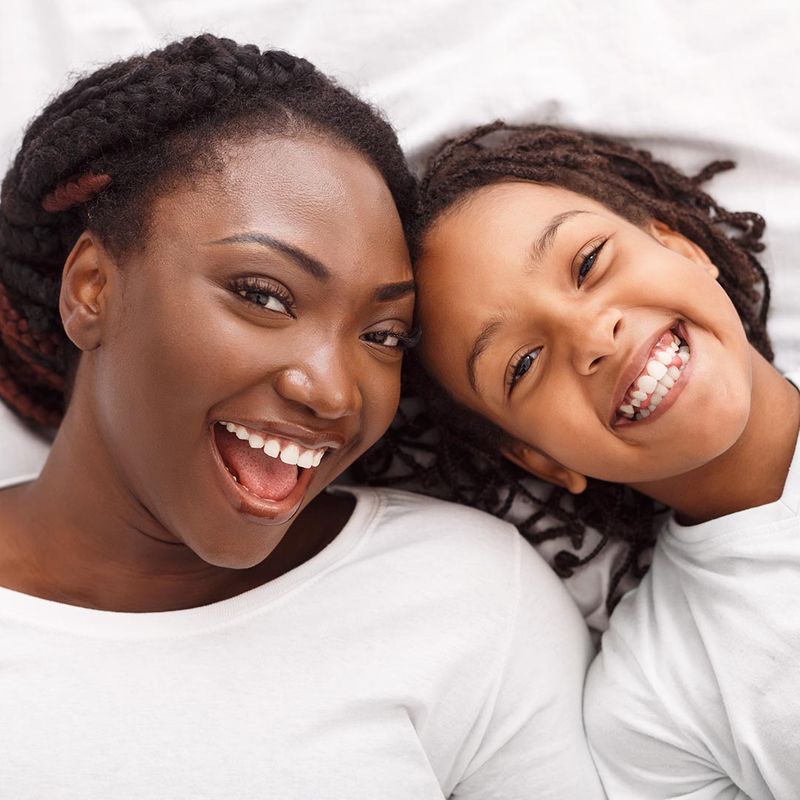 Maid Affordable
Maid Affordable is a maid house cleaning service that has been in the San Antonio area for over 15 years. We pride ourselves on 5-star cleaning service through numerous options such as Checklist and Dreamclean! Our team is composed of individuals who are passionate about serving others through meticulously clean work while practicing COVID-19 safety precautions.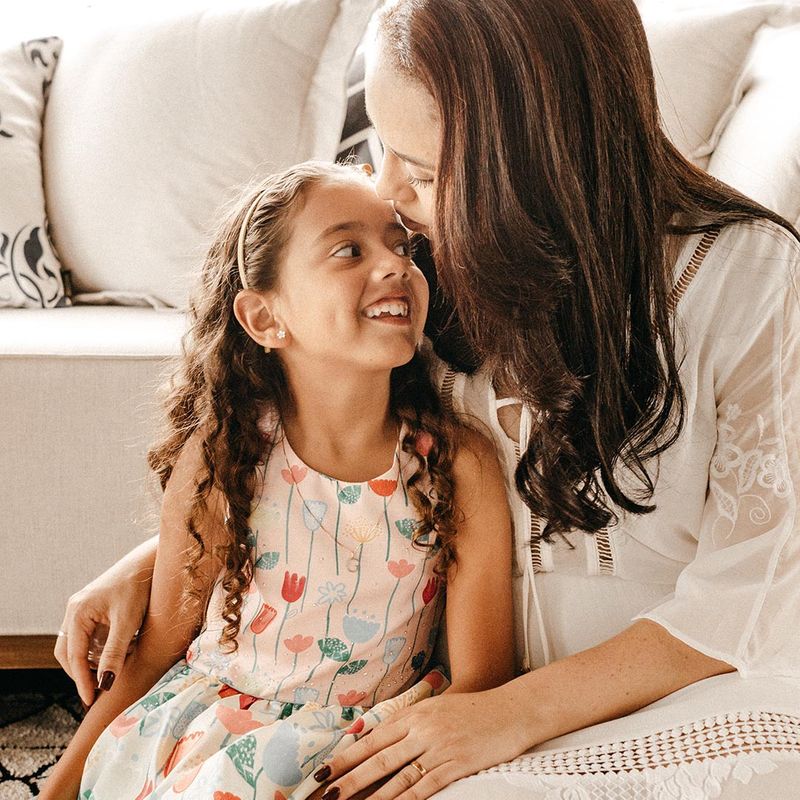 Perfect Gift for Mother's Day
Finding the perfect gift for such an important person in your life can be a struggle, but look no further. Gifting a house cleaning service is a gift they are sure to love. Not only does it ensure them an immaculate home, but it will also provide a safer space for babies and pets! Our team makes sure to clean every inch of the house, providing mothers with a long period of relaxation.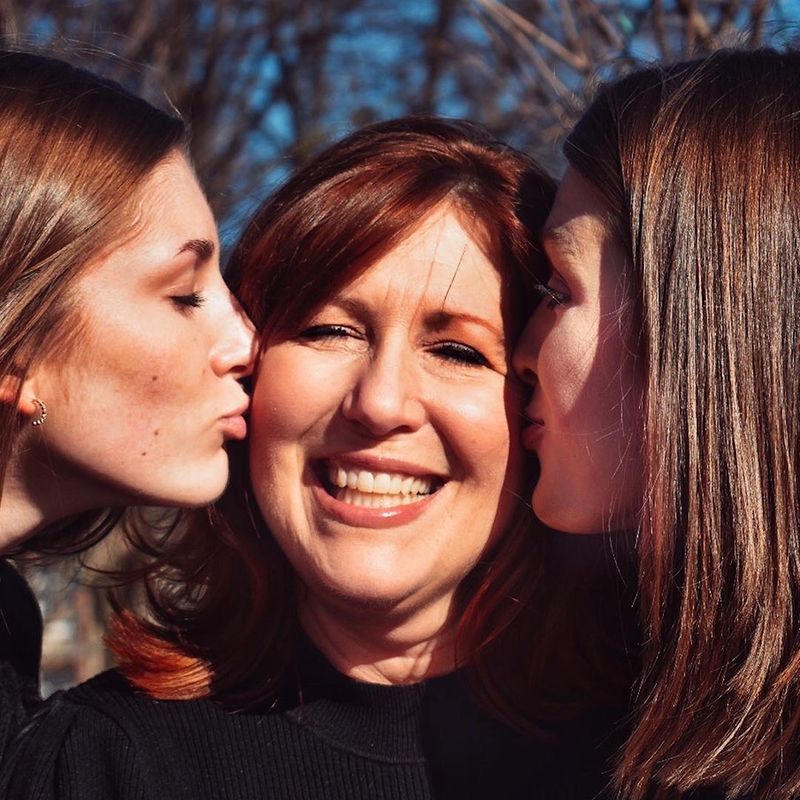 Why You Should Choose Maid Affordable
Affordable is in our name! Spend time doing the things you care about with the mothers who need a day to themselves! We believe that everyone deserves to live in a clean space, especially those who worked hard to raise numerous generations! With Mother's Day just around the corner, don't miss out on booking a spot for gifting a clean home!
Get a Free Estimate!
Give the gift of a clean home this Mother's Day and spend time doing other things you care about. Call today to learn more about our Mother's Day specials and get a free estimate!