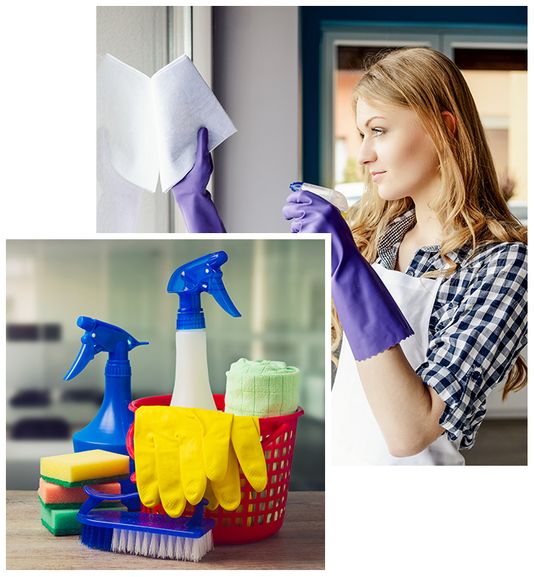 There's no place like a clean and tidy home! As our lives get busier, keeping our houses spotless can become a challenging task. That's where Maid Affordable comes in! Our goal is to provide top-notch house cleaning services in San Antonio, allowing you to relax and enjoy a sparkling clean home. Contact us today to learn more about our excellent residential cleaning services and request a free estimate for your home cleaning today.
More Than Just a Cleaning Service
At Maid Affordable, we're not just another cleaning company — we're a family. Established in 2005, we've been serving the San Antonio community and beyond with a heart full of care and dedication. Our experienced team members, who are treated like family, take pride in a job well done, delivering house cleaning services that are second to none.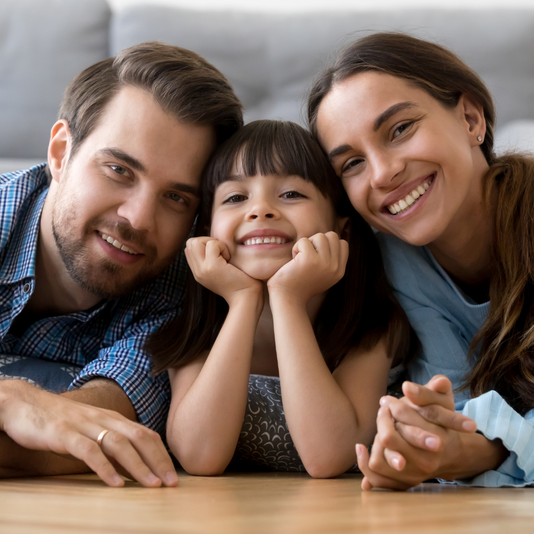 Our Sparkling Commitment
Our promise to you is simple — outstanding service, affordable prices, and a 100% satisfaction guarantee. Your home is your sanctuary, and we are here to ensure it's always in the best condition. We listen to your needs, customize our cleaning plans accordingly, and strive to exceed your expectations every time.
Unveiling Our Residential Cleaning Services
We offer a variety of house cleaning services tailored to your specific needs. Our offerings include:

Sprinkling Magic, One Step at a Time
Our process is simple but effective. First, we listen to your needs and customize a cleaning plan just for you. Our professionally trained team then uses the best cleaning techniques and products, adhering to COVID-19 protocols, OSHA, and CDC guidelines, ensuring your home is not just clean but safe.
Your home deserves the best, and we are here to provide it. Experience the joy of a spotless home without lifting a finger. Let us bring our affordable house cleaning magic to your home. Contact Maid Affordable today to request a free estimate or schedule your next cleaning service, and let us add a touch of sparkle to your San Antonio home!