Give the Gift of Free Time for Thanksgiving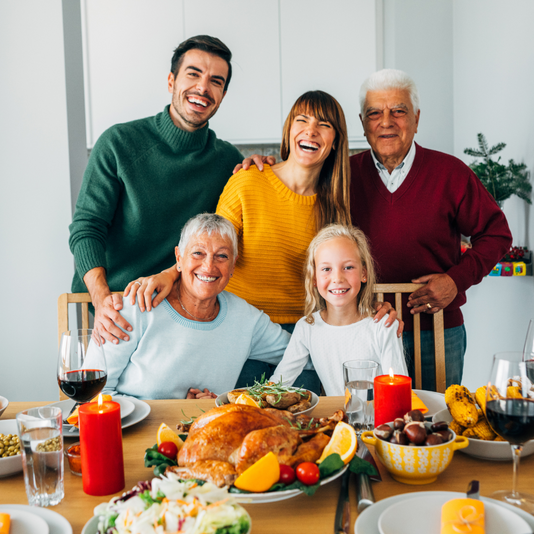 Home Cleaning Services For The Holidays
Thanksgiving is a time for family, friends, and of course, food. But it can be a ton of work getting everything ready, especially if you are having guests. Maid Affordable can help with the cleaning so you can enjoy your holiday without nearly as much stress.
Our house cleaning services are designed to meet your specific needs, and our team of professional cleaners will work diligently to get your home clean and sparkling. We offer a wide range of services, from deep house cleaning to general housekeeping, so you can be sure we'll leave your home looking its best.
Get Your Home Ready for The Holiday Season with Maid Affordable
As the holidays approach, your to-do list seems to get longer and longer. But you can check one thing off your list by scheduling a deep house cleaning with Maid Affordable. Our team of professional cleaners will clean every nook and cranny of your home, so you can focus on enjoying time with family and friends.
Show Your Host You Care
If you aren't hosting a Thanksgiving gathering at your home, you can still show your gratitude by giving a Maid Affordable gift card to your host. Maid Affordable can take care of the post-party cleaning for them, so they can relax and enjoy the holiday.
Gift the Gift of Cleaning
If you're looking for a unique gift this holiday season, look no further than Maid Affordable. Our gift cards can be used for house cleaning services, so your loved ones can enjoy a clean home without lifting a finger.
Enjoy Your Holiday Stress-Free with Maid Affordable
This holiday season, don't let house cleaning stress you out. Maid Affordable is here to help, and we guarantee that you'll be happy with our services. Contact us today to schedule a free consultation. We look forward to hearing from you!