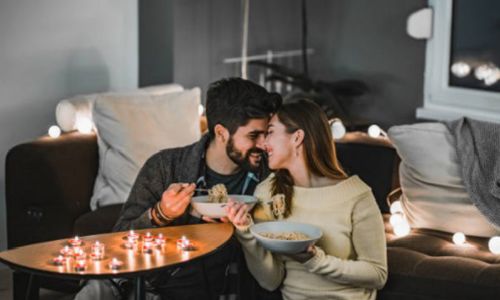 The Gift of Free Time
When you choose to give a Maid Affordable gift card for a professional home cleaning service in San Antonio, you aren't just choosing to give a clean home, you are also giving your loved one the gift of valuable time so they can enjoy more important things in their lives.
We offer gift cards in any denomination, and delivery is always free.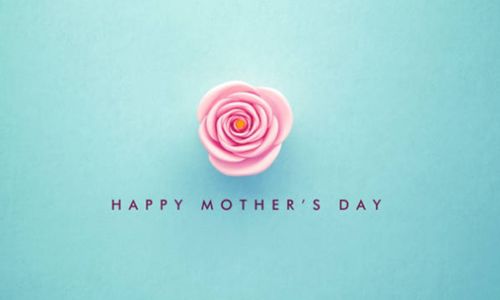 Give us a call! It will only take a minute
Prefer to chat by phone? We'd love to! Call in your gift card order, and we'll drop your gift card at your door. We offer free, local delivery within 48 hours.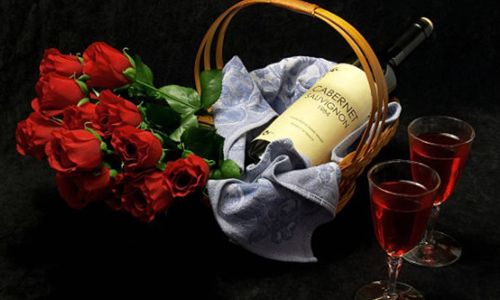 Custom Gift Baskets
We'll design a custom gift basket for your loved one. Give us some ideas of your own, or allow us to make some suggestions. Many of our clients love our "Maid, Massage & Merlot baskets" or our "Coffee, Chocolates & a Clean" baskets. Let us get creative and come up with a memorable gift!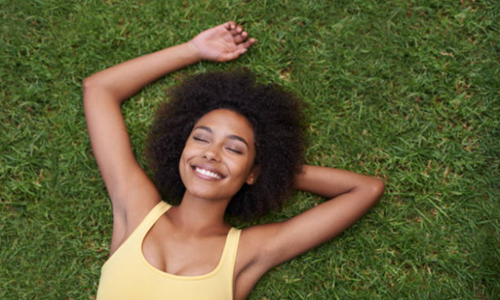 The perfect gift for Mother's Day
Think outside the box. This gift FAR surpasses flowers.
We're stocking up our cleaning kits to honor moms this Mother's Day by cleaning the house! Our amazing team is trained to clean for health while wearing PPE and social distancing. We're ready to sweep mom away with a cleaning experience that is truly refreshing. So let mom kick up her feet, and we'll make the house SPARKLE with our deep cleaning services.
Baby on the way? Eeeek!!
Expecting moms RAVE about getting Maid Affordable gift cards for professional cleaning services in San Antonio when a new addition is on the way. DON'T leave this gift out of your gift shower plans.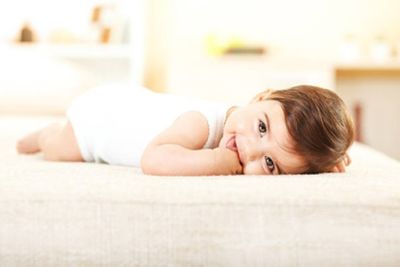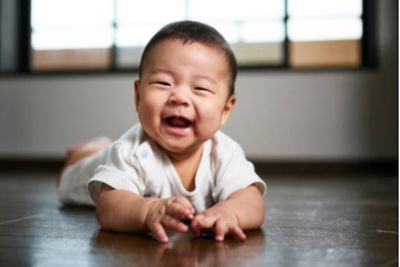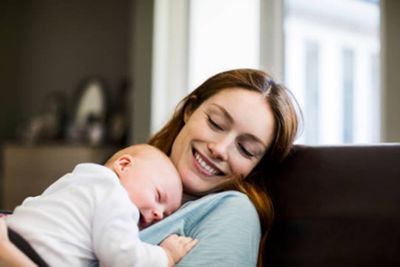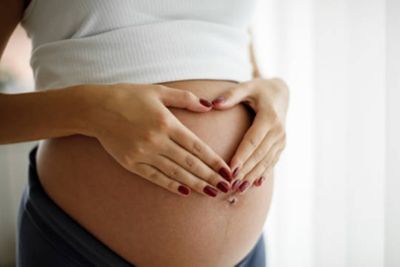 Explore Our Gift Baskets
Looking for the perfect gift to put under the tree? Check out our gift basket options, and we'll deliver a beautiful, custom themed gift basket, with a Maid Affordable professional house cleaning service gift card wrapped up inside. Your loved one will adore this gift of freedom from housework!